Easter Egg Hunt 2022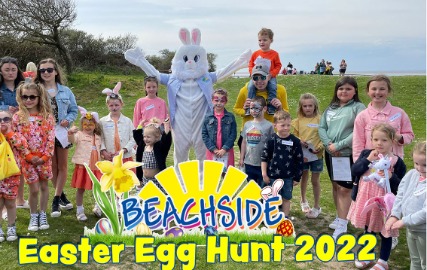 Thank you to all who joined in our Easter Egg Hunt, we hope the children had lots of fun.
Thank you to all of the team at Beachside Holiday Park for making this possible, with a special thank you to the Easter Bunny himself.
See you all next year!!
Released On 20th Apr 2022